Products your cats would design for themselves.
The new feline lifestyle brand that's as bold and beautiful as the cats who walk your counters.
Designed around cat behavior and how we interact with cats in the home territory, Wildcat aims to make living with our cat friends as easy, beautiful and happy as possible, while celebrating and demystifying these wild and wonderful creatures along the way.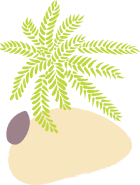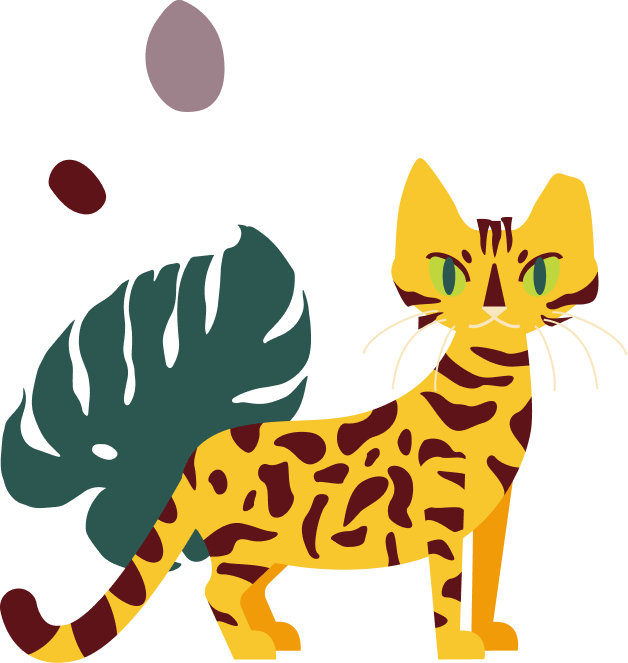 Five captivating cats, together embodying every feline you've had the honor of adoring.

Big cat energy for the modern cat parent.
Sign up for our emails and get a heads up (and head butts) on new product drops and special offers.